Can you define what it means to be a Sikh in three words?
Do you feel like reading Banis have become a ritual?
Do you find it hard standing out as a Sikh and looking different?
In this new course, Why Am I a Sikh?, we will explore these topics together and understand more deeply what it means to be a Sikh, why being a Sikh makes us stand out from others and how our lifestyle practices help us to become the warrior-saints that Guru Gobind Singh ji inspired us to be.
Online 6 Week Mini-Course
Receive One Lesson Each Week
Join us on this journey of self-discovery — you are probably very familiar with the Three Principles and Four Pillars of Sikh Lifestyle, but did you know that you can become Bani? Or that wearing a dastar is technology? Or that Gurbani tells us that Amrit is already inside us?
In this course, Guruka Singh will be your guide to help you connect more deeply with Guru ji through the essential practices of our faith. Then, you can understand your own personal roadmap to look at the teachers in your life (starting with your mother!) and learn how they have helped you in your soul's evolution. Learn how to peel away the labels and roles you play and identify with to move from the finite to the infinite and relate to your True Identity in chardi kala.
This course will help you:
Gain clarity in your identity as a Sikh

Overcome insecurity and doubt

Understand the role of relationships in your soul's evolution

Explore the difference between religion and dharma

Transcend karma & samskaras

Discover your life's purpose
This easy-paced course is built with busy people in mind. Broken up into six easy parts, each week will feature a short video (10-20 minutes) with exercises for self-reflection and meditation.

Course Features

Easy-to-digest - one 20-30 minute lesson released each week (for 6 weeks)
Engaging videos for every lesson
Exercises for self-reflection (writing & meditation)
Short quizzes to test your retention
Student forum for Q&A
Mini-course (2-3 hours time commitment)
Fourth Mehl (Guru Ram Das ji):
One who calls himself a Sikh of the Guru the True Guru shall rise in the early morning hours and meditate on the Lord's Name. Upon arising early in the morning, he is to bathe, and cleanse himself in the pool of nectar. Following the Instructions of the Guru, he is to chant the Name of the Lord, Har, Har. All sins, misdeeds and negativity shall be erased. Then, at the rising of the sun, he is to sing Gurbani; whether sitting down or standing up, he is to meditate on the Lord's Name. One who meditates on my Lord, Har, Har, with every breath and every morsel of food - that GurSikh becomes pleasing to the Guru's Mind. That person, unto whom my Lord and Master is kind and compassionate - upon that GurSikh, the Guru's Teachings are bestowed. Servant Nanak begs for the dust of the feet of that GurSikh, who himself chants the Naam, and inspires others to chant it. ||2||
(Guru Granth Sahib, Ang 306)
Learn these skills:

Embody the three core principles of honest, graceful living


Realize the purpose and gifts of Bana, Bani, Seva & Simran


Live as Khalsa and attain the highest goal of a Sikh
Surrender to Hukam to unfold Your Life Path

Understand your soul's evolution and how you became who you think you are

Identify with your Infinite Self to serve others and Be Happy
Your Instructor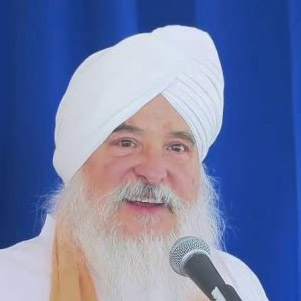 Guruka Singh is a teacher, writer and inveterate punster. He loves telling stories and has spent many hours telling them to his kids. His love of poetry and Gurbani has led him to translate Yogi Bhajan's Gurmukhi poems in Furmaan Khalsa as well as translating Japji Sahib and other Gurbani. Founder of the SikhNet BBS, he now lives under the blue skies of New Mexico with his beloved Khalsa family.
What students are saying...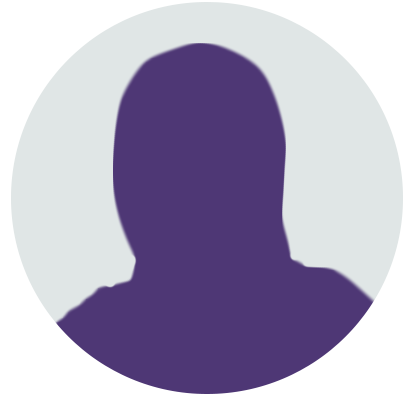 "Blessings are being showered upon me that i decided to go back to the practice of my childhood. Your system is amazing and complete."
— Palwinder K, SikhNet Learning Center Student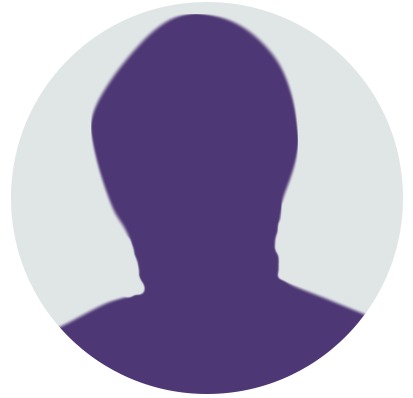 "Thanks to Sikhnet Team. I was looking since a long time for this course and to know our Guru Properly... I am very thankful to Sikhnet team to make my dream to come true...Thanks to Wahe Guru ji."
— Garender S, SikhNet Learning Center Student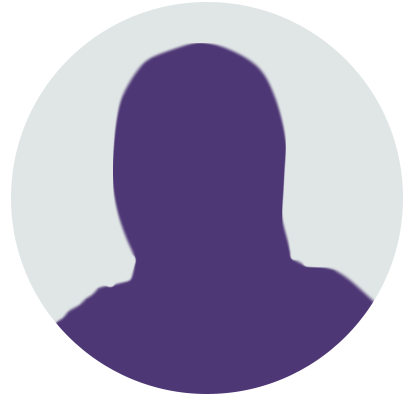 "Ever since I have been associated with the Sikhnet my life has changed. Most of the negative thoughts are gone and there is a positivity all around. I wish to say thanks to all the Sikhnet Team for this great work."
— Kulvir K, SikhNet Learning Center Student
Course Curriculum
Welcome
Available in days
days after you enroll
Lesson 1: The Path of Sikh Dharma
Available in days
days after you enroll
Frequently Asked Questions
When does the course start and finish?
The course starts on July 24th. You must be registered by this date. There are 6 lessons, and one lesson is released each week (some have multiple lectures within the lesson), so although the lessons themselves won't take much time, it will take you 6 weeks to complete the course.
How long do I have access to the course?
After enrolling, you have unlimited access to this course for as long as you like - across any and all devices you own.